To The Top!! Nick in Nashville 2016.
 Nick and his good friend John Hoffman who's the lighting designer for Garth Brooks and formerly Bruce Springsteen.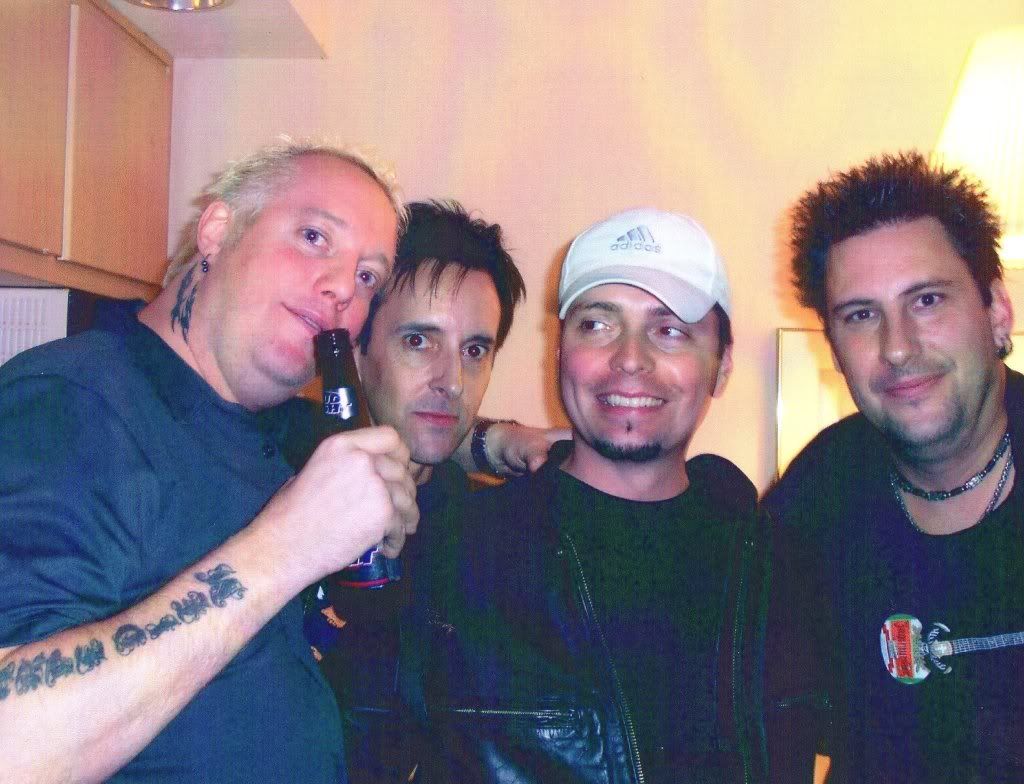 Janie Lane, Nick Lepar,  Kevin Gillilan Back in the Day.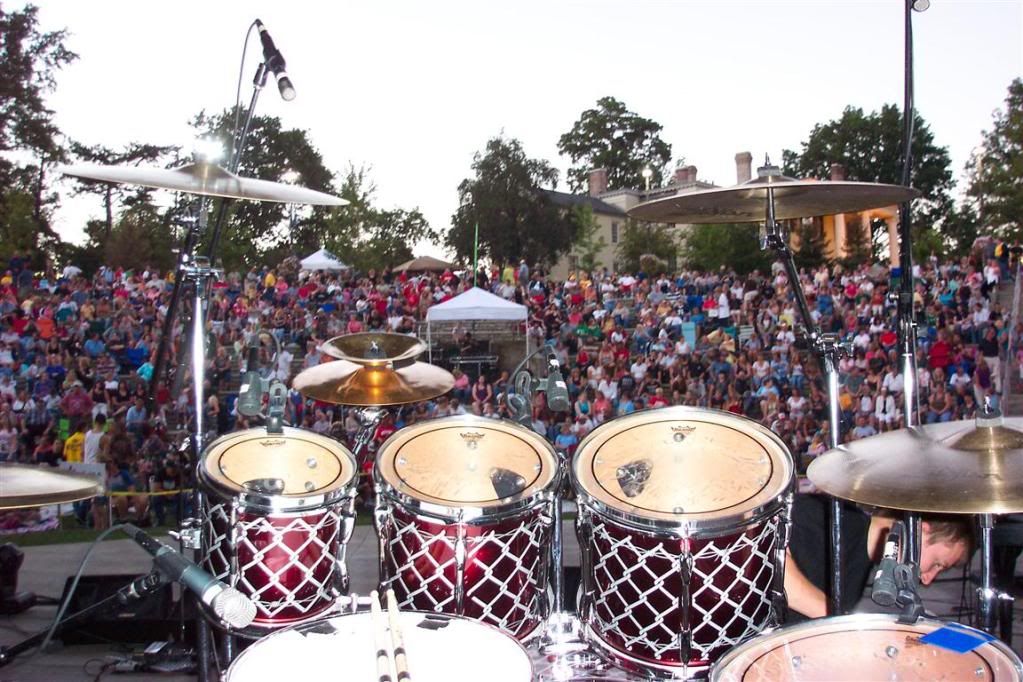 My View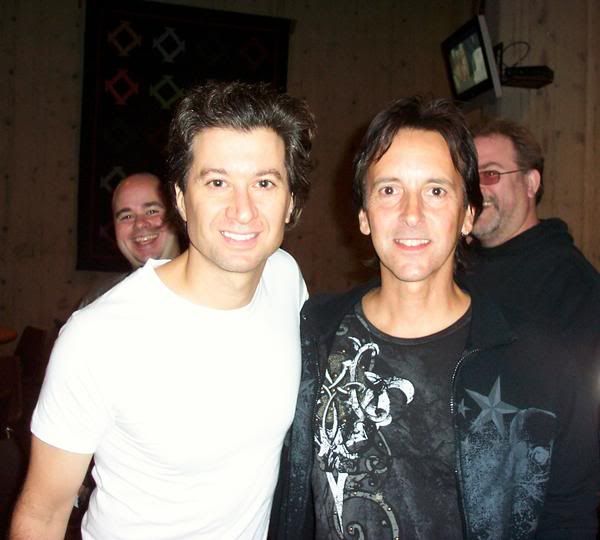 Nick LePar and Lyrnrd Skynrds Drummer "Michael Cartellone" 2 Greats!
 Nick with his one and only teacher the legendary Joe Vitale. 
" Had the honor of letting my cuz Joe Vitale use my kit for rehearsal.You can't turn on a radio without hearing something he played on with Joe Walsh, CSN, Eagles, too many others to name! Thanks to the rest of the guys for letting me into their rehearsal, and Joe Vitale Jr. for taking this photo."